Emergency Medicine Physician- Locum Opportunity- Colorado Springs, CO
Colorado Springs, Colorado
Emergency Medicine
Days
Job ID: 4103      Posted: November 8, 2023
SMART is working with a client in Colorado Springs, CO that is looking for an emergency medicine physician to provide locum coverage at their facility. Coverage is needed beginning in as soon as credentialed and will be ongoing for 3-4 months.

Details Include:
BC/BE Emergency Medicine
Active CO license and DEA
Shift times: 6a-3p, 11a-8p, 3p-12a, 9p-6a
APP Shift times: 8a-6p, 1p-11p, 9p-3a
Annual ED Volume: 36,000
Level II Trauma Center -- with Level I verification
32 main ED treatment rooms
28.33% Admission rate
Avg. 18-25 patients per day
EMR: Epic
Scribe service available
Shift times: 7a - 7p; 7p - 7a
10,000 annual volume
Avg. 20 pts per day
EMR: Epic
Single physician coverage
SMART covers malpractice, travel and accommodations
Please contact Angela Cheek at cheeka@mysmartlocums.com to learn more about this opening, or others that may be available.
I want more
jobs like this
in my inbox.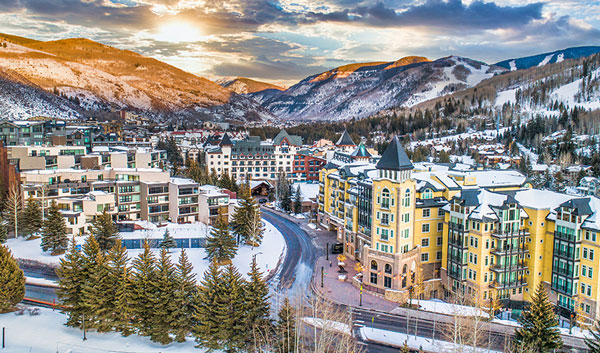 Colorado Springs, Colorado
To Apply for this Job Click Here SMART is working with a client in Colorado Springs, CO that…
Apply Now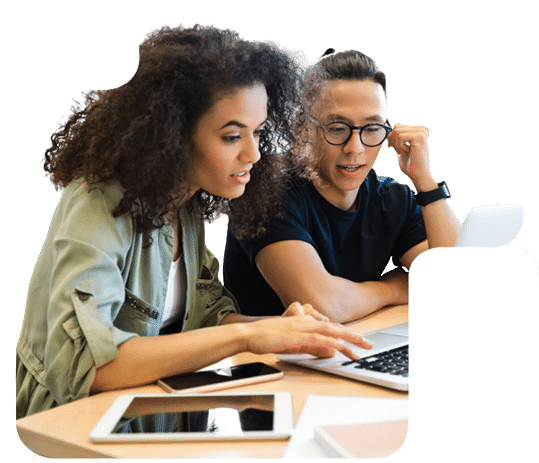 Our clients and clinicians choose SMART because we've earned their confidence by helping them meet their needs. We lead the healthcare staffing industry with transparency, integrity and ethics—all backed by more than a decade as a successful locum tenens staffing partner. Every member of our SMART community feels seen, heard and valued because we demonstrate our deep understanding of their needs and respond with quality and urgency—every time.
At SMART, we build our relationships on trust, impeccable service and the support you need to get results.