Emergency Medicine Physician – Locum Opportunity – Amsterdam, NY
Amsterdam, New York
Emergency Medicine
Days
Job ID: 4285      Posted: October 23, 2023
SMART is working with a client in Amsterdam, NY on a locum Emergency Medicine coverage need that is starting this winter and will go into 2024.
Details Include:
BC/BE by American Board in EM/FP/IM
1 FTE Needed
Patients per hour: 1.8
Annual Volume: 30K
ED Beds: 16
EMR is Meditech
Shift times: 7a - 7p, 7p - 7a
APP Shift times: 10a - 9p, 12p - 12a
ED does not admit patients
Paid malpractice, travel and accommodations.
For more information, or to hear about other opportunities we have available, please reach out to Stephanie Bishop at bishops@mysmartlocums.com
I want more
jobs like this
in my inbox.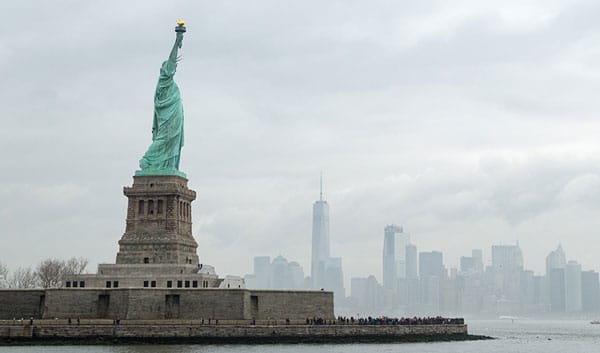 Amsterdam, New York
To Apply for this Job Click Here SMART is working with a client in Amsterdam, NY on…
Apply Now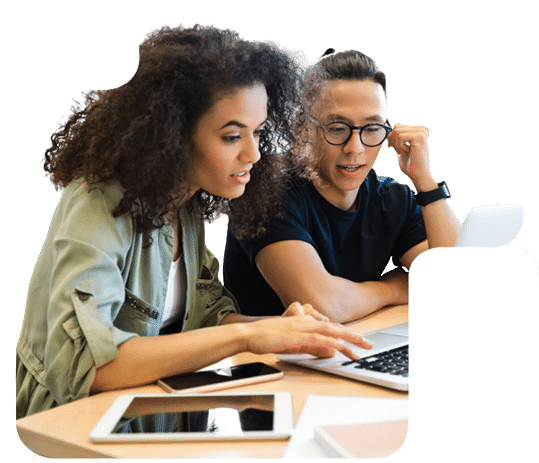 Our clients and clinicians choose SMART because we've earned their confidence by helping them meet their needs. We lead the healthcare staffing industry with transparency, integrity and ethics—all backed by more than a decade as a successful locum tenens staffing partner. Every member of our SMART community feels seen, heard and valued because we demonstrate our deep understanding of their needs and respond with quality and urgency—every time.
At SMART, we build our relationships on trust, impeccable service and the support you need to get results.