Remote 100% Diagnostic Radiologist – Locum Opportunity – Olympia, WA
Olympia, Washington
Teleradiology
Variable
Job ID: 4597      Posted: November 28, 2023
SMART is seeking a Diagnostic Radiologist for remote locum coverage in Olympia, Washington.
Qualifications: Board Certified.
License Requirements: Eligibility to practice in Washington.
Schedule: Looking primarily for evening (4p-12a) and overnight (12a - 8a) remote coverage all days of the week. Open to 8a-5p shifts also.
Setting: Remote.
Specialty Breakdown: 100% Diagnostic including CT, MRI, Nuc Med, and Ultrasound. Must be able to read stroke.
Productivity Expectations: Between 50-60 RVUs per shift.
Looking for multiple radiologists willing to read Dx remotely. The preferred candidate would already have a WA license and be available to read on weekends.
Why work with SMART? We're more than just recruiters. We're partners in your journey. Our focus is understanding your needs and presenting opportunities that align with your career aspirations. Plus, we handle the nitty-gritty details, from malpractice insurance to logistics, so you can focus on what you do best.
For more details, please contact AJ Schultz at aj.schultz@mysmartlocums.com
I want more
jobs like this
in my inbox.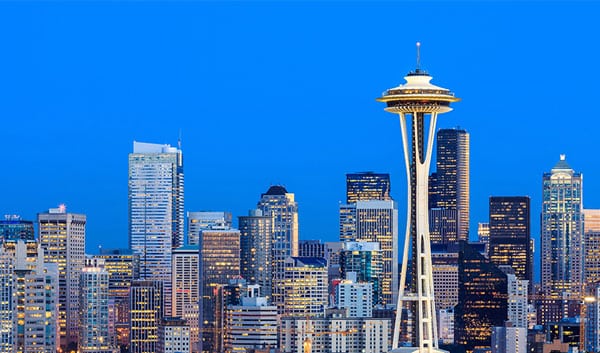 Olympia, Washington
To Apply for this Job Click Here SMART is seeking a Diagnostic Radiologist for remote locum coverage…
Apply Now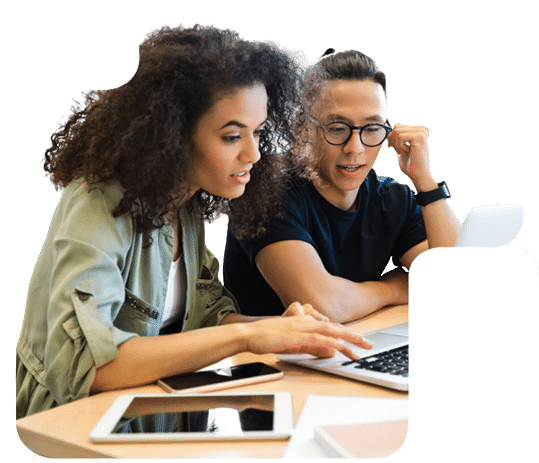 Our clients and clinicians choose SMART because we've earned their confidence by helping them meet their needs. We lead the healthcare staffing industry with transparency, integrity and ethics—all backed by more than a decade as a successful locum tenens staffing partner. Every member of our SMART community feels seen, heard and valued because we demonstrate our deep understanding of their needs and respond with quality and urgency—every time.
At SMART, we build our relationships on trust, impeccable service and the support you need to get results.