80% IR / 20%DX Radiologist – Locum Opportunity – Tucson, AZ
Tucson, Arizona
Radiology - General Diagnostic
Days
Job ID: 4608      Posted: October 24, 2023
SMART is seeking an Interventional Radiologist for locum coverage in Tucson, Arizona.
Qualifications: BC/BE Interventional Radiology; Fellowship Required
License Requirements: Active Arizona license
Schedule: M-F 8am to 5pm with overnight and weekend call
Setting: Onsite
Availability Requirements: Immediate and ongoing
Specialty Breakdown: 80% Interventional Radiology, 20% Diagnostic
Diagnostic Modalities: CT, IR, MR, US, XR
Productivity Expectations: 40-60 RVUs
Procedures: Para's, Thora's, Drain placements, nephrostomy, embolization's (though not high volume), and line placements.
Additional Information: There is a consistent need for IR services every week. IR call includes about four cases per week.
SMART provides $1MM/$3MM medical malpractice coverage with tail, travel, and accommodations for all locum assignments.
Please contact AJ Schultz at AJ.Schultz@mysmartlocums.com or text/call (330) 994-4407 to learn more about this assignment or to hear about other opportunities we may have available.
I want more
jobs like this
in my inbox.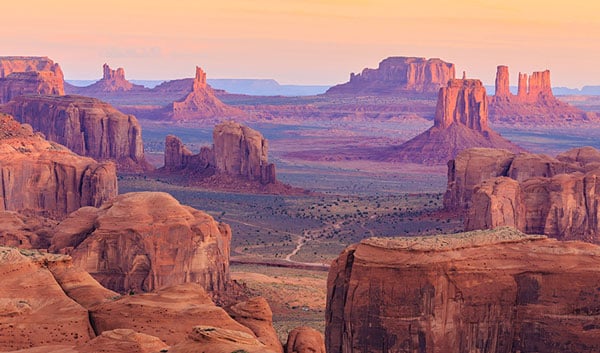 Tucson, Arizona
To Apply for this Job Click Here SMART is seeking an Interventional Radiologist for locum coverage in…
Apply Now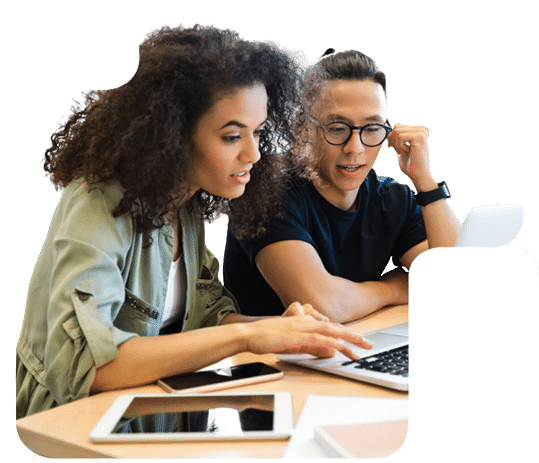 Our clients and clinicians choose SMART because we've earned their confidence by helping them meet their needs. We lead the healthcare staffing industry with transparency, integrity and ethics—all backed by more than a decade as a successful locum tenens staffing partner. Every member of our SMART community feels seen, heard and valued because we demonstrate our deep understanding of their needs and respond with quality and urgency—every time.
At SMART, we build our relationships on trust, impeccable service and the support you need to get results.