Interventional Radiologist – Locum Opportunity – Quincy, IL
Quincy, Illinois
Interventional Radiology
Variable
Job ID: 4620      Posted: November 30, 2023
Requisition Details

State

Illinois

City

Quincy

Facility

Blessing Hospital

Job Title(s)

Interventional Radiologist

Requisition

Blessing Hospital-AP-Physician-0001

Specialty/Dept.

Radiology

Contract Start Date

Dec 29, 2023

Contract End Date

Jun 28, 2024

Requisition Reason

Coverage

 
 

OnCall

yes

OnCall Ratio

:

Call Specifics

Description / Comment




IR locum needed to provide onsite coverage 2 weeks per month. 7 days -day, evening and overnight. Sat 8am to Sat 8am. call each night. 100% IR plus reading 20 xrays a day, then helping with overflow exams 10% DX IR procedures Modalities: Any that you feel comfortable reading Licenses: IL and MO if possible BE/BC and Fellowship in IR Intelerad RP pacs and Powerscribe Productivity expectation per shift: 45 TBWU
Physicians Only

Required Degree

 

Either

Fellowship

 

Required

Board

 

Board Certified

Physicians and APs

Trauma Level

 

2

Academic Medical Center Experience

 

Not Required

Telehealth Experience

 

NO
I want more
jobs like this
in my inbox.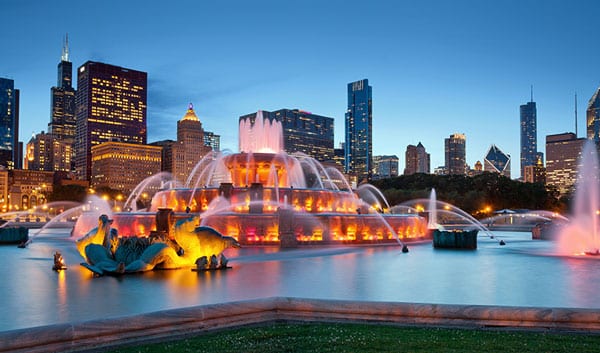 Quincy, Illinois
To Apply for this Job Click Here Requisition Details State Illinois City Quincy Facility Blessing Hospital Job…
Apply Now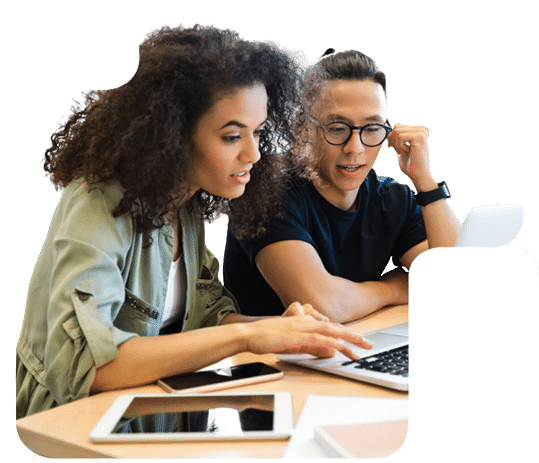 Our clients and clinicians choose SMART because we've earned their confidence by helping them meet their needs. We lead the healthcare staffing industry with transparency, integrity and ethics—all backed by more than a decade as a successful locum tenens staffing partner. Every member of our SMART community feels seen, heard and valued because we demonstrate our deep understanding of their needs and respond with quality and urgency—every time.
At SMART, we build our relationships on trust, impeccable service and the support you need to get results.