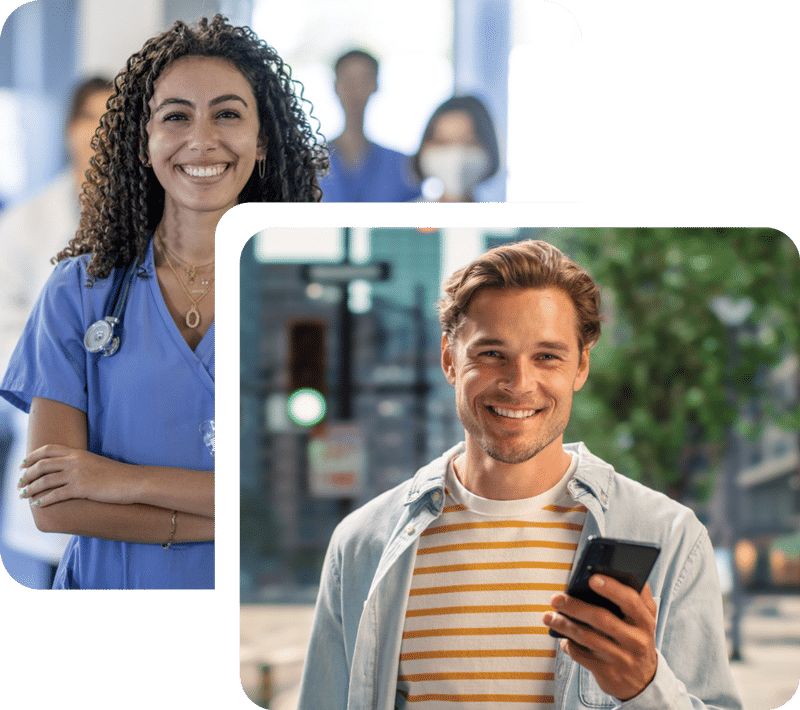 In Latin, locum tenens means "to hold the place of." But in healthcare, locum tenens clinicians are so much more than temporary. They not only fill staffing gaps due to capacity surges, clinician shortages, or in place of a full-time clinician until they're hired—they play a key role in supporting the entire healthcare ecosystem.
The truth is that locum tenens clinicians are more in demand than ever. They're crucial to addressing the growing clinician shortage, preventing clinician burnout, meeting the growing needs of an aging population, and fulfilling the desire among many of these skilled and highly trained professionals for a more flexible way of working and living.
Why Do Clinicians Take the Locum Tenens Route?
Professional
Networking
Working as a locum tenens clinician allows you to meet and collaborate with a wide range of healthcare professionals, including other clinicians, specialists, and administrators. This networking can lead to valuable connections, potential mentorship opportunities, and a broader professional network that can benefit your career in the long term.
Travel
Opportunities
Locum tenens work often involves travel, which can be an exciting perk for those who enjoy exploring new places. You can choose assignments in other cities or states allowing you to experience different cultures and healthcare systems while getting paid for your work.
Flexibility and Better
Work-Life Balance
Unlike traditional employment, locum tenens lets you control your schedule and prioritize personal time, family commitments, and other interests outside of work. The choice of care settings and locations is another plus. This flexibility can reduce stress and increase your overall wellbeing.
On-the-Job
Experience
Hands-on experience in different types of practices and caring for diverse patient populations means valuable opportunities to develop your clinical skills.
Extra Earning
Potential
Because of how locum tenens contracts are structured, in some cases, these clinicians earn more than full-time employees. Many clinicians add locum tenens work to supplement their primary income and reach their financial goals.
Variety
Locum tenens clinicians can spend time in a range of care settings like ambulatory surgery centers, university hospitals their preferred level of trauma care.
Ready to Find Locum Tenens Opportunities?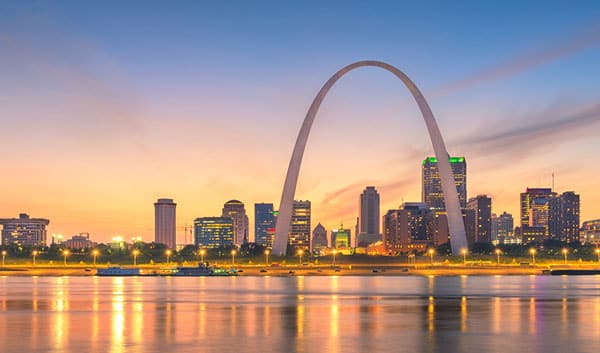 Hannibal, Missouri
To Apply for this Job Click Here General Diagnostic Locum Opportunity in Northeastern Missouri SMART Physician Recruiting…
Apply Now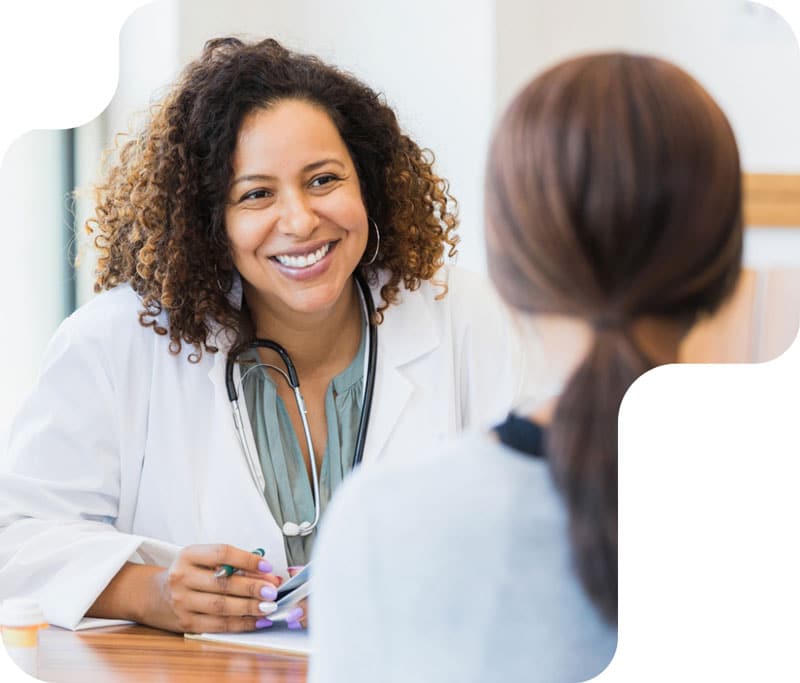 Staff Your Healthcare Facility the SMART Way
Ready to contract a quality locum tenens clinician for your facility? SMART is always prepared to help identify the right clinician—wherever and whenever you need them.