Experience the
SMART Difference
Helping you Staff your Facility with a
Focus on Exceeding your Expectations.
Experience the
SMART Difference
Helping you Staff your Facility with a Focus on Exceeding your Expectations.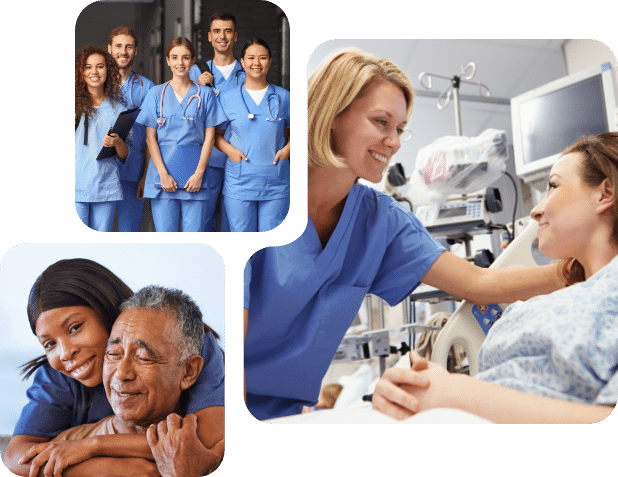 SMART Services Mean You Can Staff With Confidence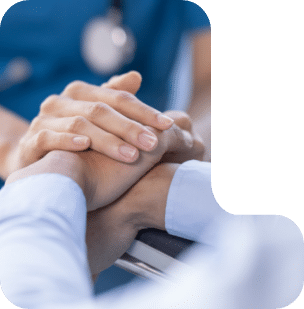 Recruitment and Engagement
We recruit through referrals, job boards, networking, and partnerships with medical schools and training programs, and we meticulously screen and evaluate each clinician.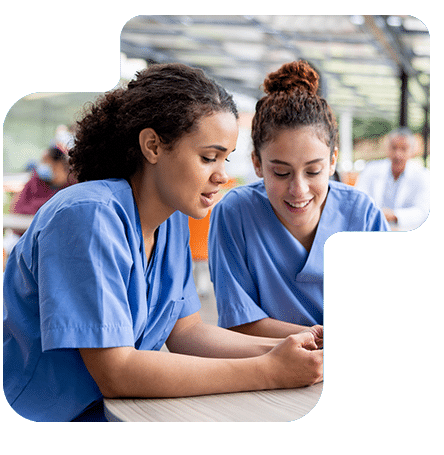 We guide clinicians through credentialing to ensure their licenses, certifications, background checks and other requirements are complete and compliant.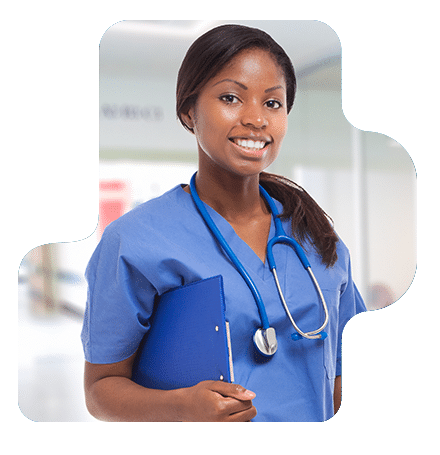 We streamline the staffing process, including contracting, payroll, travel, lodging, and other logistics of the locums assignment.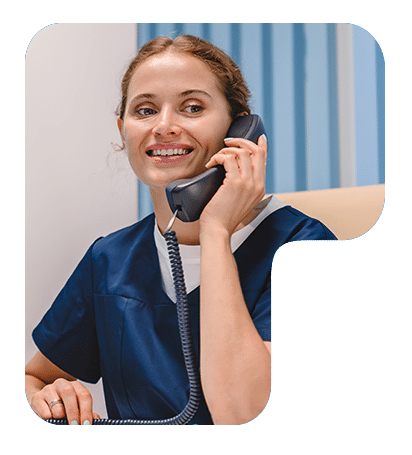 Continuous Support and Communication
Once clinicians are deployed, we maintain communication and support to ensure a smooth working relationship. We serve as a reliable and responsive point of contact to address any concerns, resolve issues, and facilitate feedback or performance evaluations.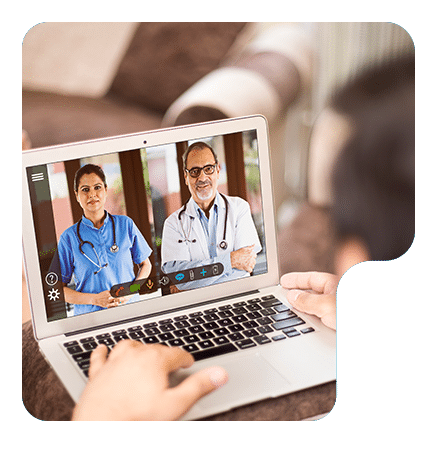 Flexibility and Scalability
Our business model means your healthcare facility can adjust staffing levels according to your changing needs. This allows you to efficiently manage fluctuations in patient volumes, emergency situations, or other unforeseen circumstances without compromising the quality of your patient care.
We Specialize in Finding the
Right Fit - Every Time
We get to know your unique healthcare facility's needs and move quickly to tap our nationwide clinician talent network. From experience to credentials, to work style and personality, SMART knows that the right clinician makes all the difference.
SMART People.
SMART Results.
You deserve a partner who drives for the big results you need, but delivered by a personable, reliable and experienced team. See for yourself why leading healthcare organizations have chosen SMART to address their workforce challenges for more than a decade.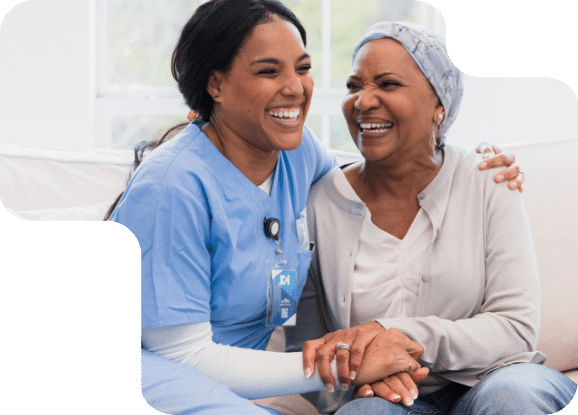 You get best-in-class service from a dedicated team that works fast, works smart, and always puts your staffing needs first.
Exceptional
Service
We leverage our many years of locum tenens staffing experience to match the right clinicians to your staffing needs—every time.
Long-Standing
Industry Experience
We specialize in finding quality clinicians for Emergency Medicine, Hospital Medicine, Critical Care and Radiology.
Specialty
Focus
You will always be connected to a seasoned specialist who lives and breathes the specialty you need to top-tier clinicians to support.
Single Point of
Contact
Real Clients. Real Clinicians. Real Results.
I am proud and fortunate to be a part of SMART and it's been nothing short of a stellar experience. They have a dedicated and committed team of recruiters and travel team members who are always there to help you. They are meticulous about accurate payments. I recommend this company to anyone that would like to do locum work and cannot imagine working for any other group.
Thank you so much for giving me the opportunity to land my dream job. I really appreciate everything you guys did for me.
Thank you so much for arranging this for me. I remain impressed by the seamless job that everyone at SMART has done. It allows me to perform at my best, provide excellent patient care, and impress your clients.
I cannot tell you how much I have enjoyed working with SMART this past year. Thank you for giving me the opportunity to work with such a professional company like yours.
SMART does an excellent job assisting us with the credentialing process. I appreciate all of your help. You have an amazing credentialing team.
SMART listens to our needs and finds the right candidate for our openings. They don't just send us any candidate. I really feel that they have our best interest in mind and represent our radiology group well.
It is an absolute pleasure to work with SMART. We have worked with a lot of agencies and contacts throughout the years and SMART is truly professional!
SMART provided us immediately with over 20 shifts a month of emergency medicine coverage within a two-week period. All the physicians are ABEM certified and hold several years of ER experience. We are more than pleased with their work.
I have worked as a locums physician for over 10 years and SMART's team stands out for their highly personal touch, understanding of my particular needs, thoroughness and persistence with the often-frustrating credentialing process. They have been explicit in sharing with me that they value our relationship, and they show it…
SMART has done an excellent job for us. They found us a quality ABEM certified, experienced physician in short notice and have provided us with an ABEM certified locum tenens physician as well.
After working with several large groups & hospitals directly, I was initially hesitant to work with a 'locums' company.  Partnering with SMART turned out to be one of the best professional choices of my career.  Their onboarding and scheduling process was seamless, their rates are excellent, and I now have more control over my schedule than ever before.
SMART is a great choice for a dependable locums company. From initial contact, onboarding and day to day physician support, SMART is top notch in their responsiveness and professionalism. Physician compensation is also fair and very competitive.
SMART has been a great resource in finding great work opportunities with competitive rates. The service has been second to none. I'm glad I've found SMART early in my Locums career and hope to continue to work with them for many years to come.
I have been working with SMART since 2022. Since the first communication the experience has been great. The entire team is very communicative, rapidly responsive, and professional. I look forward to continuing to work with SMART and recommend it to other colleagues.