Frequently Asked
Questions
SMART Answers for Clinicians
and Healthcare Leaders
Frequently Asked
Questions
SMART Answers for Clinicians
and Healthcare Leaders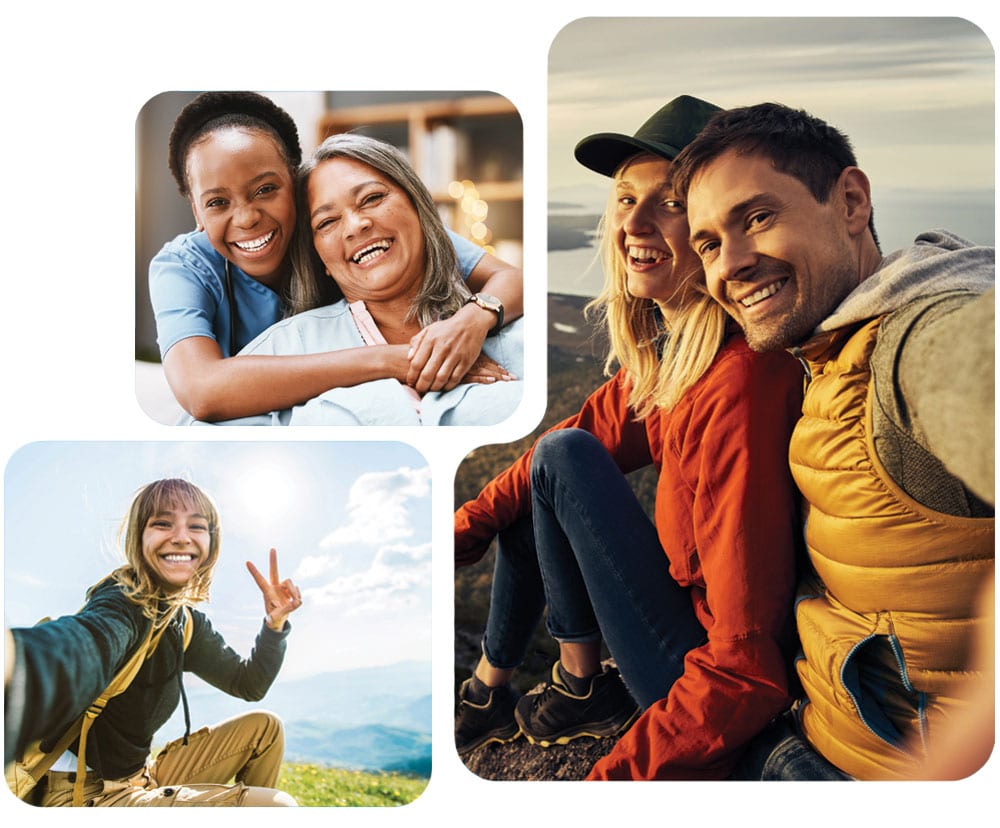 We offer personalized, next-level service from a team that truly cares. From day one, you will have a dedicated professional and an expert team focused on meeting your needs and helping you achieve your goals.
In Latin, locum tenens means "to take the place of." In healthcare, it refers to clinicians deployed to a healthcare facility to temporarily fill a staffing gap or short-term need.
Ready to Take the Next Step?