Our team is always ready to answer your questions.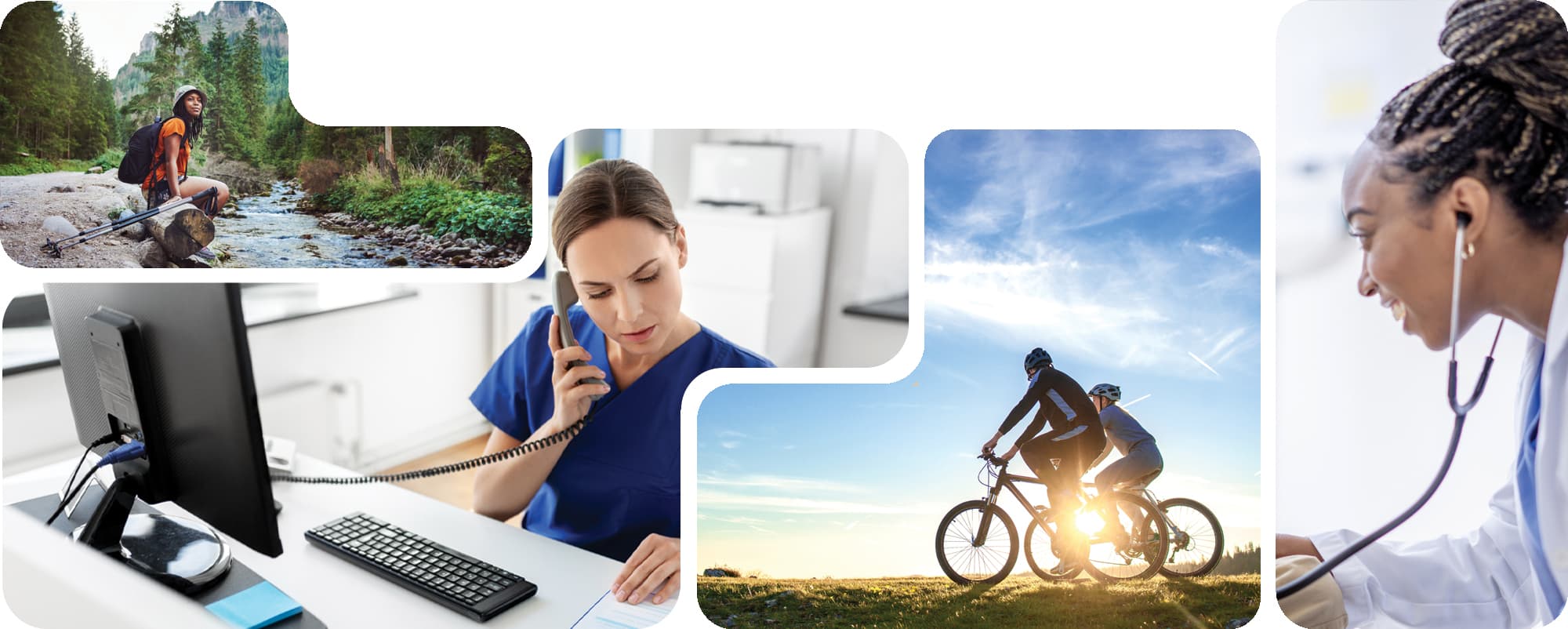 General Business or Partnership Questions
Simply fill out this form and a SMART representative will reach out shortly. Thanks for inquiring.
"*Required field" indicates required fields
Feel Free to Give Us a Call or Send Us an Email
Here for Locum Tenens Opportunities?