IR Locum Opportunity with Physician Owned Practice in Wisconsin
Green Bay, Wisconsin
Interventional Radiology
Days
Job ID: 4628      Posted: October 23, 2023
IR Locum Opportunity with Physician Owned Practice in Green Bay, WI

SMART Physician Recruiting is partnered with an independent physician owned multispecialty group in Northeastern Wisconsin that is looking to add an interventional radiologist to their team in Green Bay on a full or part time basis. This locum opportunity has long-term potential for candidates who are interested and a good fit. An active Wisconsin license is required in order to apply.

Compensation: Competitive hourly rate plus medical malpractice insurance (with tail coverage)

Schedule: Primarily Mon-Fri 8a-5p (PT or FT)

Call: After Hours Call (Compensation Negotiable/TBD)

Case Mix: 100% IR

Procedures: Venous access, biopsy/drainage, GU, vertebroplasty, IVC filter placement/retrieval and venous/PE lysis. J & G tubes, tunnel catheters, nephogram stents x changes. ports for chemo treatment, then paras and thorax are done by NP's, pelvic congestion syndrome are done, laser ablation, flamboyancy, thyroid aspirations, kidney, liver biopsies, dialysis procedures. (picc lines are usually done by NP's but if one is not available.)

Required: Active WI license

Start: Immediate/Flexible

If interested, please send your CV to AJ Schultz @
aj.schultz@mysmartlocums.com or call/text AJ directly at 262-443-9221.
I want more
jobs like this
in my inbox.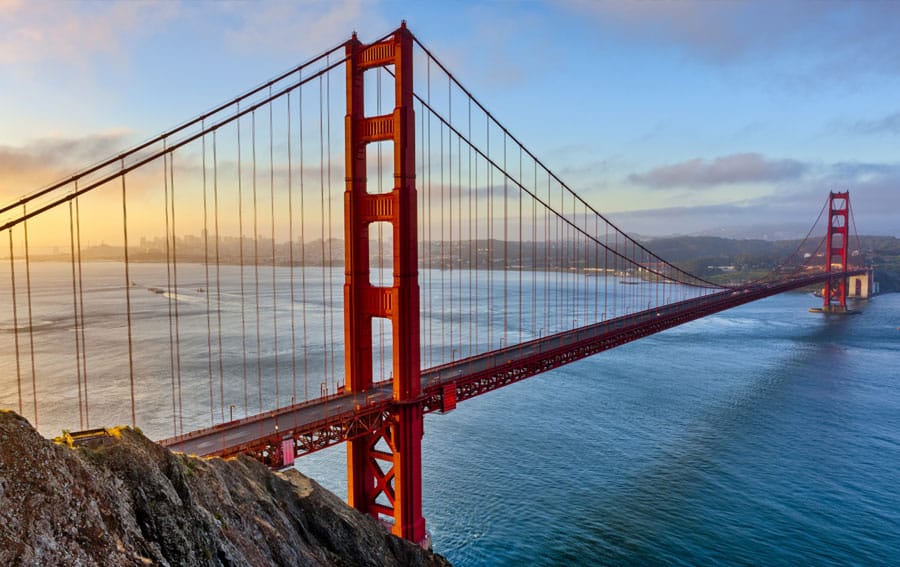 Green Bay, Wisconsin
To Apply for this Job Click Here IR Locum Opportunity with Physician Owned Practice in Green Bay,…
Apply Now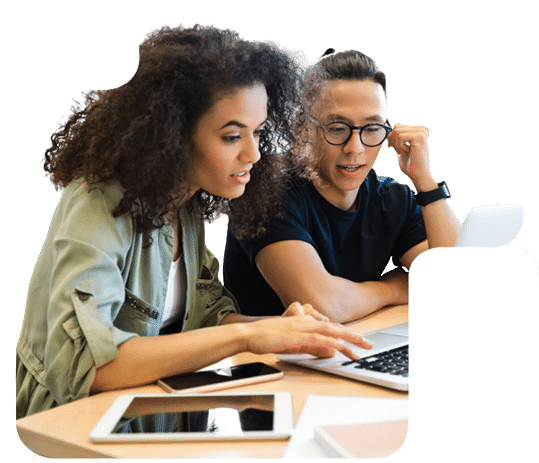 Our clients and clinicians choose SMART because we've earned their confidence by helping them meet their needs. We lead the healthcare staffing industry with transparency, integrity and ethics—all backed by more than a decade as a successful locum tenens staffing partner. Every member of our SMART community feels seen, heard and valued because we demonstrate our deep understanding of their needs and respond with quality and urgency—every time.
At SMART, we build our relationships on trust, impeccable service and the support you need to get results.